Custom signs for Interior or Exterior
Combining Idea and Execution since 1985
At Graffiti, we pride our business on pushing the limits of our creative abilities. Whether it's building on a brand new medium, applying a brand new texture, or capturing an essence our client is needing to portray.
We enjoy every step of the process from mockup's to install. Our quality of work can be seen all around the Orange County and surrounding areas. Contact us to find out more about our work.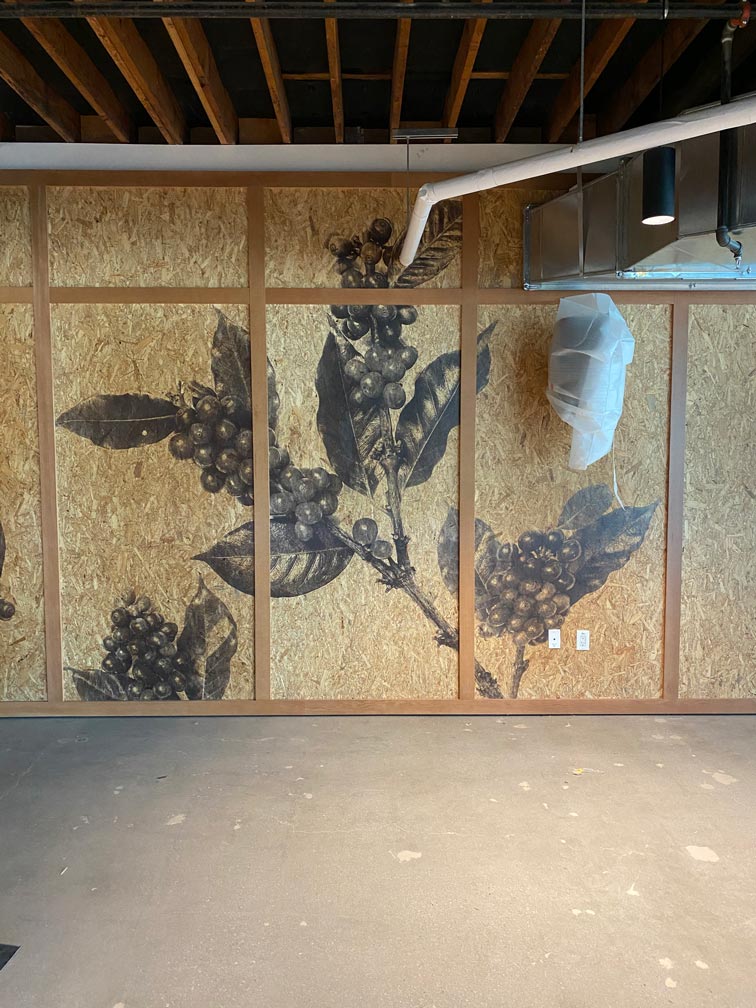 Our passion for work drives us to create something new as often as we can. We've made a name for ourselves in Orange County by pushing the boundaries of our capabilities through the use of supplies, textures, technology, and more.
We design and plan every step accordingly, ensuring the best result for our clients. Our success has been built on customer referrals, good reviews, and outstanding work. Join the list of work we've created, and reach out to Graffiti Inc. today.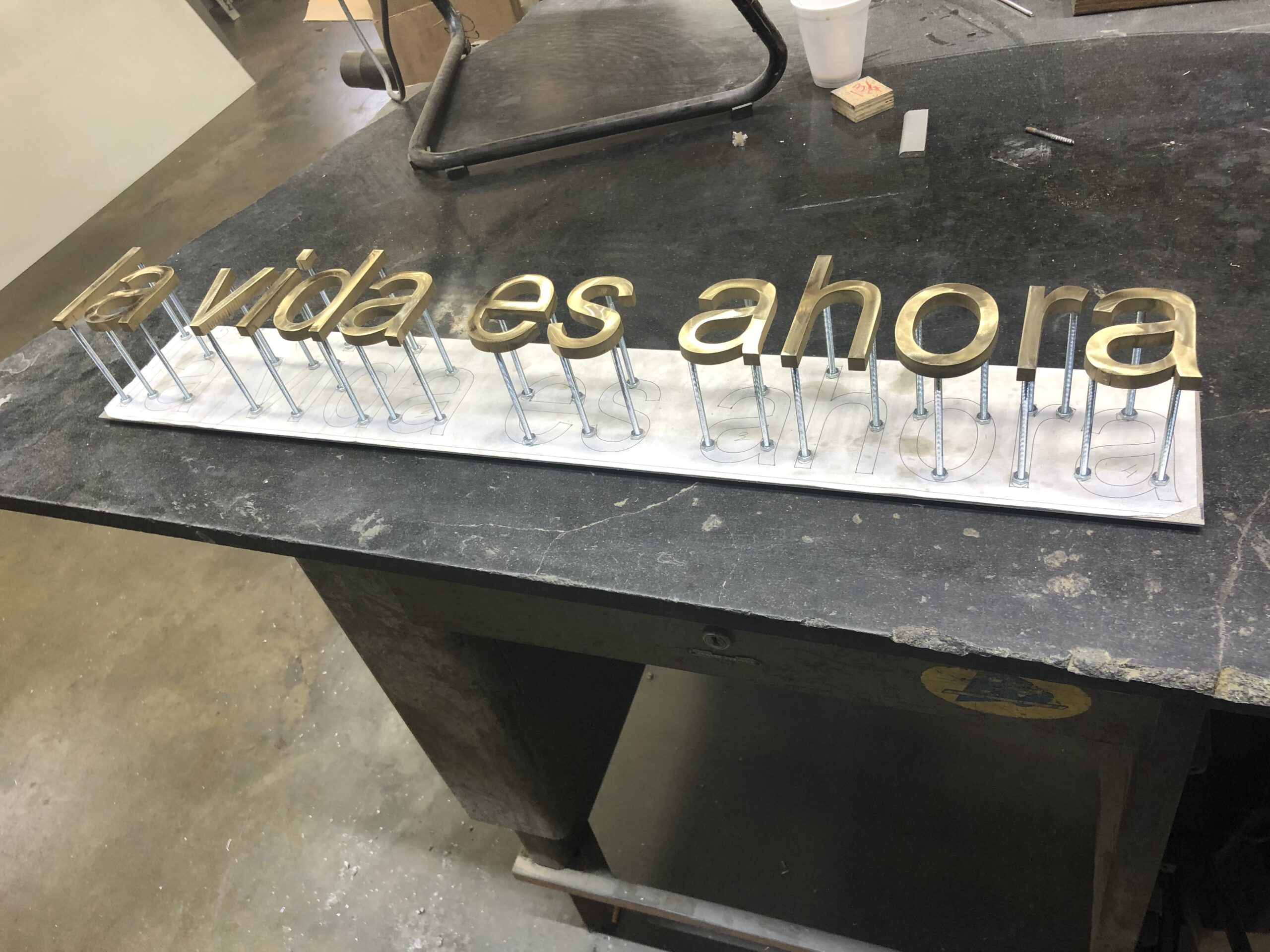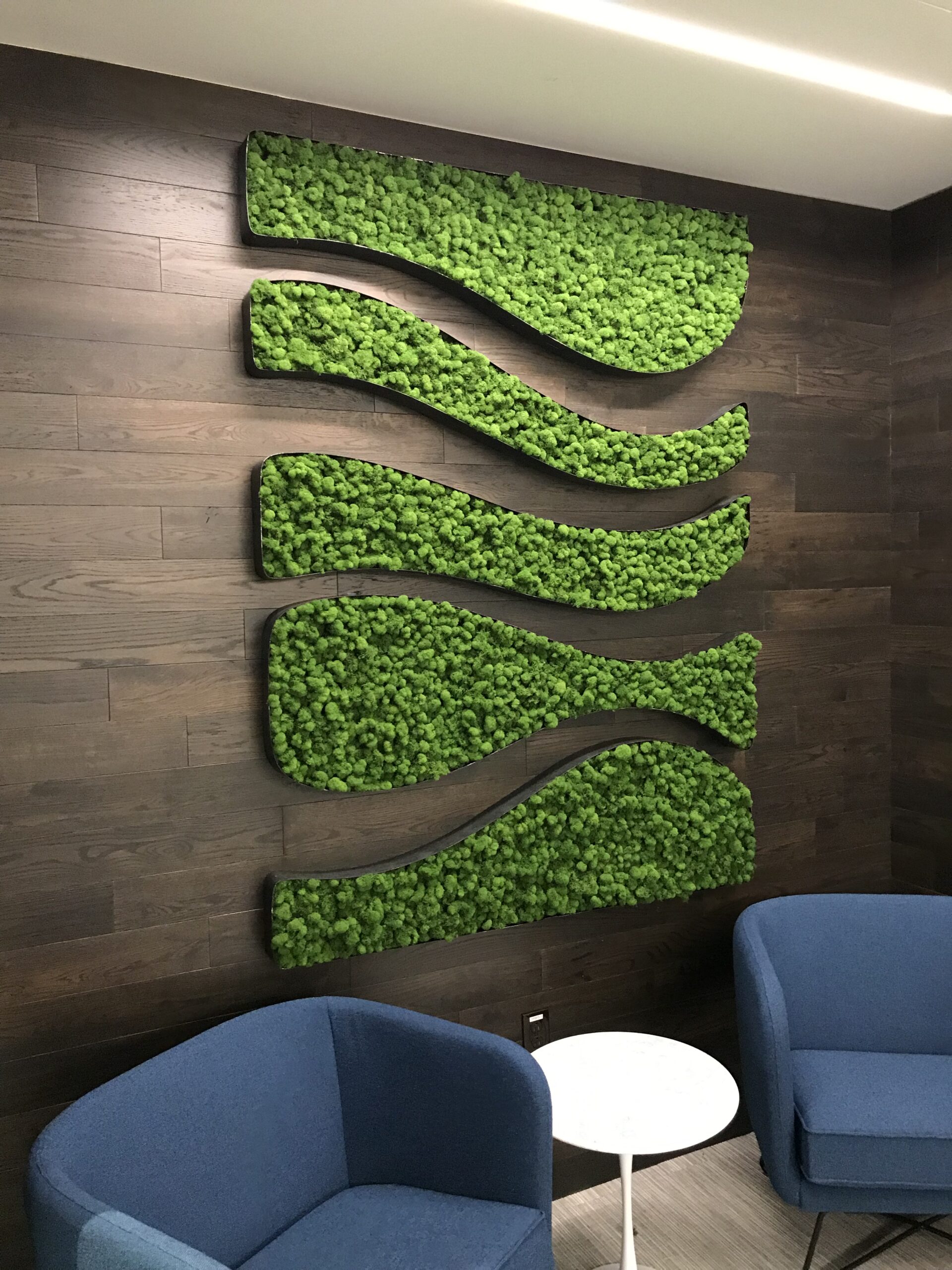 Address
1760 Monrovia Ave. Suite C2 & C3, Costa Mesa, Ca 92627